Every new life deserves the best quality of care. Binflux provides IVF centers an ultimate digital solution that covers clinic administration, lab work, and patient service.
A team of multi-disciplinary professionals consists of senior software developers, ex-embryologist, ex-clinical consultant and researchers (PhD level) from different backgrounds but comes with the same goal: to improve the quality of clinical care and laboratory performance in the field of reproductive medicine.
Data without synchronizing and updated made communication inefficient in IVF centers. Therefore, we developed all-in-one digital solutions to avoid miscommunication and improve efficacy.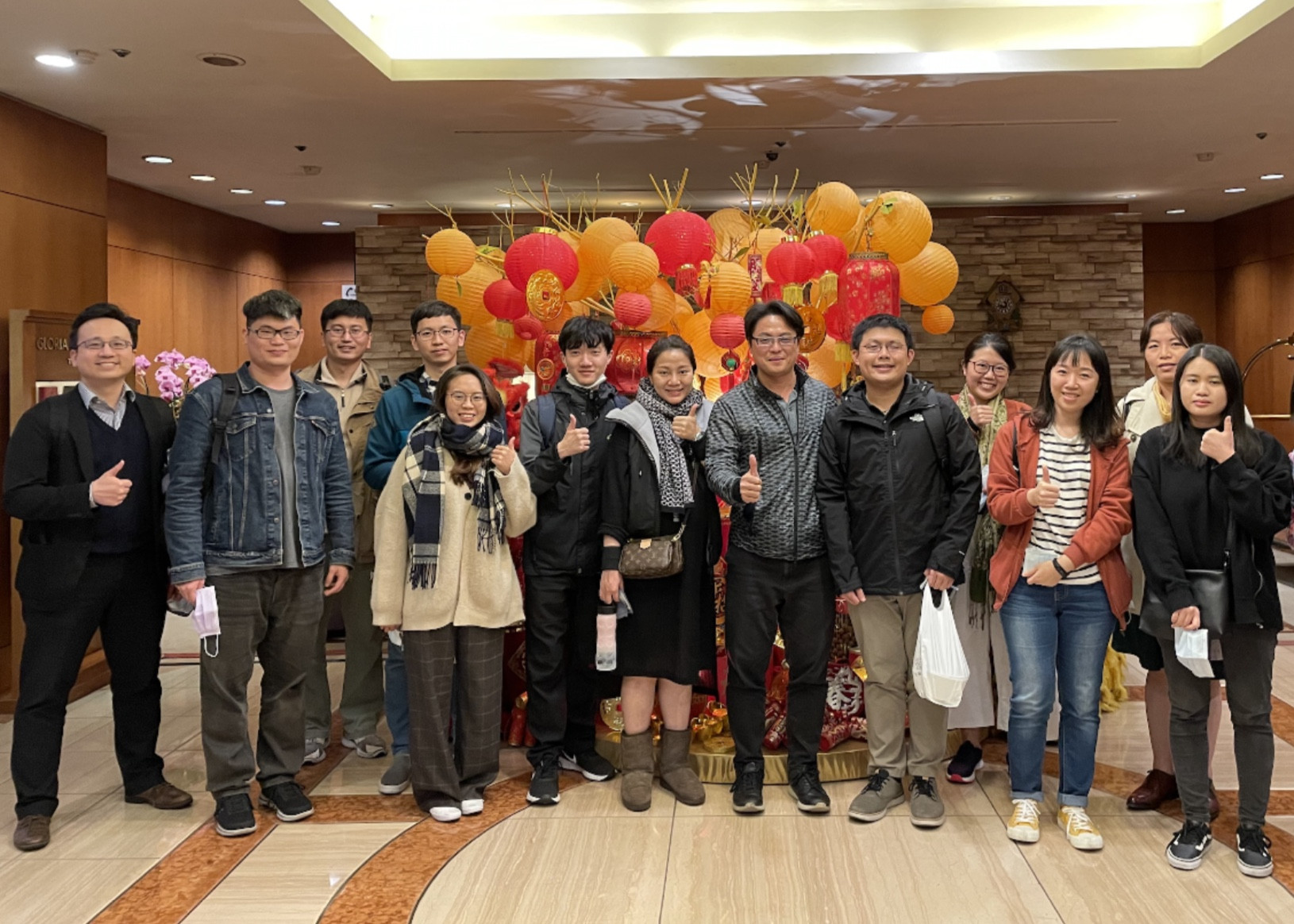 Trust, customer success and Innovation

At Binflux, we put our values into everything we do. Binflux has three core values.

• Trust—Trust is our number one value. Nothing is more important than the trust of our customers—clinics, labs, and patients, and stakeholders. We deliver trusted software solutions and communicate openly.
• Customer Success—We know that we succeed when our customers succeed, so since day one, we have built a company around delivering customer success.
• Innovation— Both assisted reproductive technology and information technology are fields with rapid changes, we incorporate the latest innovations into our products so that our customers can stay ahead in the fertility industry.