Providing a diverse and advanced software product portfolio to assist reproductive centers in achieving intelligent healthcare.
Infans: Leading fertility-specific software solutions
Infans originates from Latin, meaning infant. Binflux named our product with the aim of emphasizing the ultimate goal of assisted reproduction: the successful birth of a healthy baby.

Infans is a software suite tailor-made for IVF centers, encompassing products such as the Infertile Patient App, Outpatient HIS, Laboratory EMR, and more. Each product offers unique benefits and can be used independently or combined with other product to meet the diverse needs of teaching hospitals or privately owned clinics.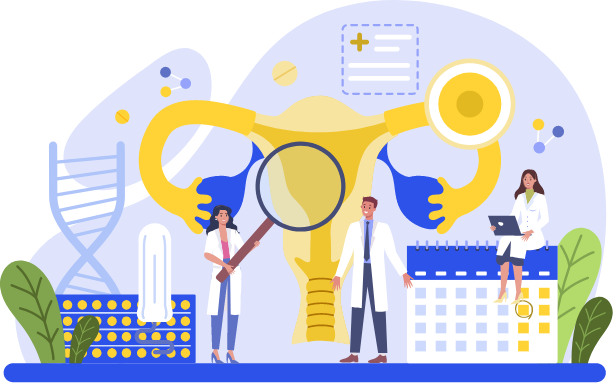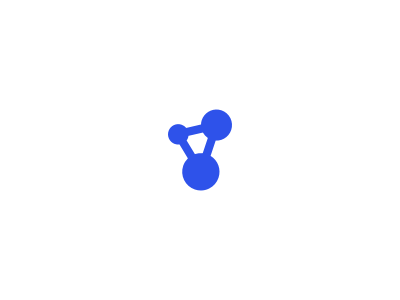 Automation and Standardization
Shorten clinical operation time, reduce communication costs. Through software and hardware integration, decrease operation time and errors. Capability to interface with TLS Incubator.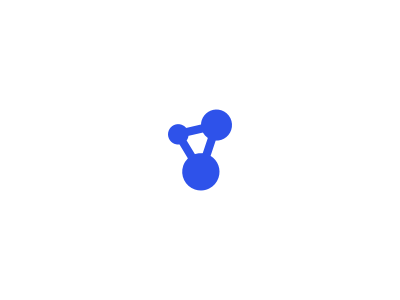 Frozen Payment and Management
The EMR system efficiently manages frozen storage, expiration dates, and payment lists. The bidirectional integration with the Patient App provides inventory management for frozen embryos, along with sending expiration reminder notifications.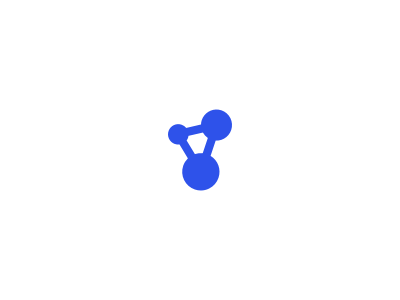 Monitoring Performance
The system incorporates over 20 clinical and laboratory KPIs (Maribor Consensus and Vienna Consensus), automatically calculated to enhance healthcare quality. Additionally, the system supports data export, expediting the research publication process.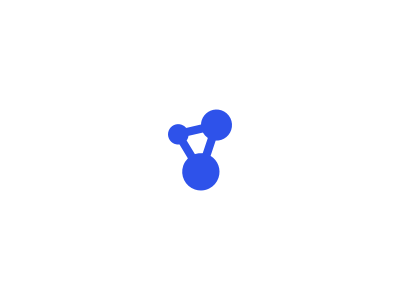 Patient Journey
Patients can receive reminders for medication, follow-up appointments, and egg retrieval. Through their mobile phones, they can view information such as embryo photos and ultrasound reports, enhancing the Patient Journey and increasing patient peace of mind.