Infans EMR
IVF procedure is a sophisticated treatment combined with highly complex operations.
Document your work with fast and simple entry, manage and monitor performance anytime.

Infans EMR covers the whole journey of IVF treatment:
Patient profile, medication/treatment form, embryo culture, consent form, file upload, reports, pregnancy result follow-ups, and cryo billing.

This smart digital system helps you optimized lab performance through statistic reports, including KPIs and monthly reports. In addition, this system is friendly for various system integration, such as CCD images, ultrasound, and even AI models.
Features & Benefits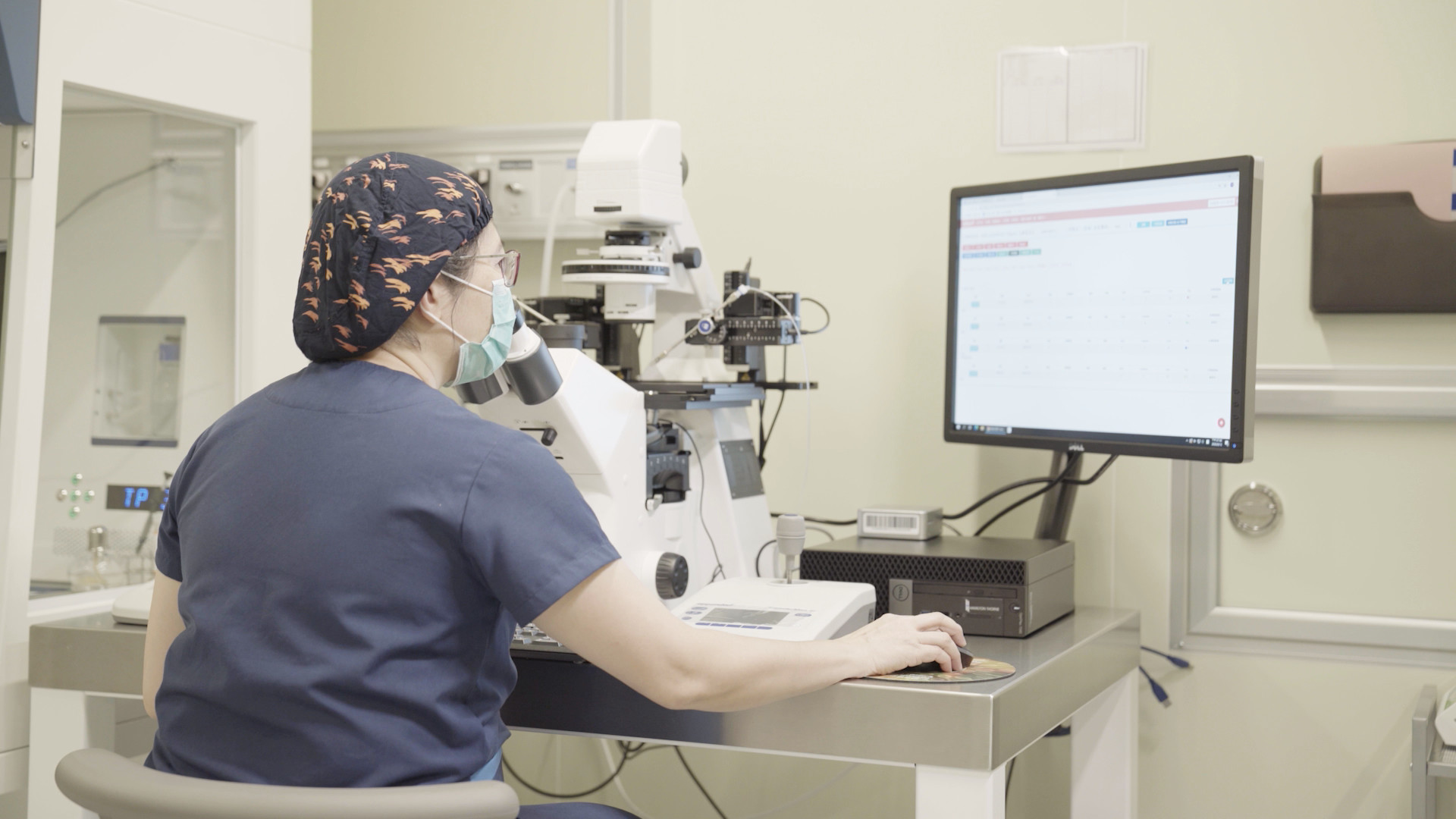 Function

---
Patient and cycle management
Patient profile
Treatment history
Cryo storage list
Fertility assessment
Treatment table: Monitor stimulation response
Reports and consent forms
Andrology documentary and storage
Embryo culture/Cryo/Thaw/ET recording
Outcome and tracking
Lab management and monitoring
Cryo banking management
Culture setting

Patient Administration
Add new patient
Cryo due date list/ billing lists

Work schedule
To-do lists
Work calendar

Statistics analysis
Monthly report
Clinic and lab KPIs
Data export
System integration (Optional)
HIS
PACS(Ultrasound)
Time-Lapse
CASA
IoT
Others