Leading fertility-specific software solutions
Binflux Inc. has been focusing on providing Infans -- an all-inclusive software solution for IVF centers, by working with medical and laboratory professionals to help couples to fulfill the dream of having a healthy baby.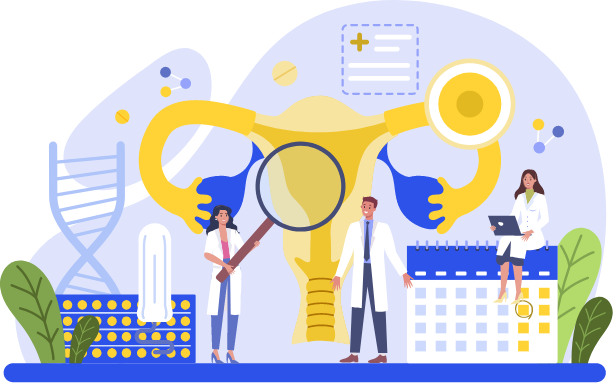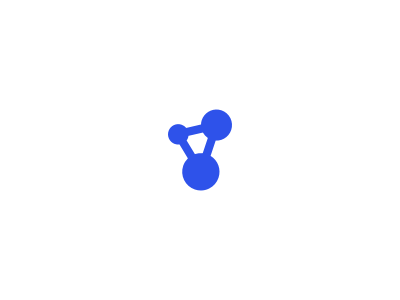 Synchronized information
Save the communication costs. Access to the latest report directly reduces the risk of miscommunication and human error.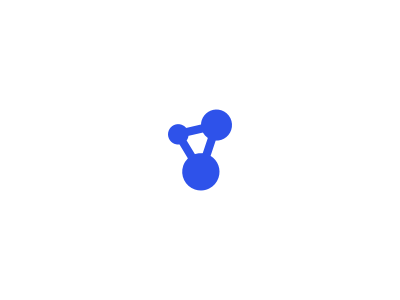 Cryo billing and management
Manage your cryo storage, due date lists, and payment lists.
App solutions also provide patients cryo storage details, and reminder of payments.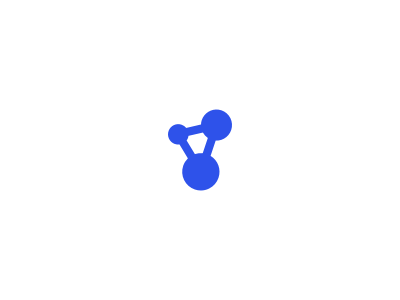 Monitor your performance
Track your KPI, from personnel to team, lab, overall performance, etc. tool for outcome monitor and quality management.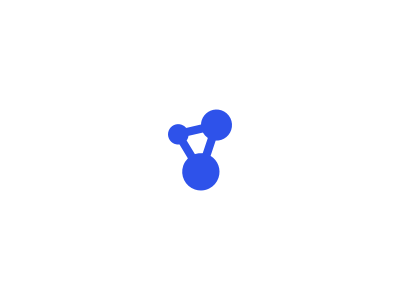 Bonding to patient
Remind your patients of various events: visits, medication, blood tests and cryo payments.
Build trust with patients by connecting to their treatment by treatment reports, embryo photos and ultrasound images, etc.